9.10.1935 – 1.17.2019

All through my Reno trip I stopped at every bookstore that came across my way. After a couple visits, I kept noticing front sections on Mary Oliver – had she come out with another collection? The last I read was Dog Songs... and that had been years ago. No… I'd come to learn she'd finally passed.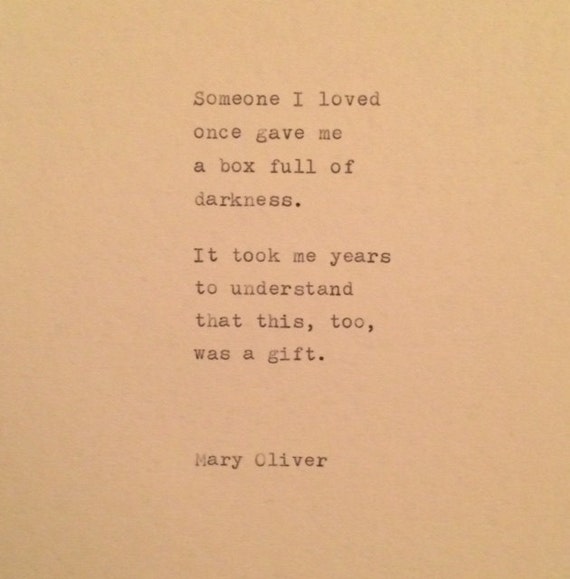 Aside from her probably most cited poem (above), I loved how she captured a single, present moment in her work – juxtaposing her inner voice with the external world around her, finding some simple example of nature as a voice for what we often find inexplicable in our own hearts and minds.
What I love most in her work is the ability to acknowledge our own personal turmoil with the beautiful world that refuses to yield to it – and the willingness to invite and accept both into our reality. Some of my favorites from her…
I've been pouring over my own favorites form her the past few days for some inspiration. Thought I would post them for my morning and to share a few good words to jumpstart the rest of the week, and the end of a (long) month!! ❤ 🙂